Pet Space Capsule Backpack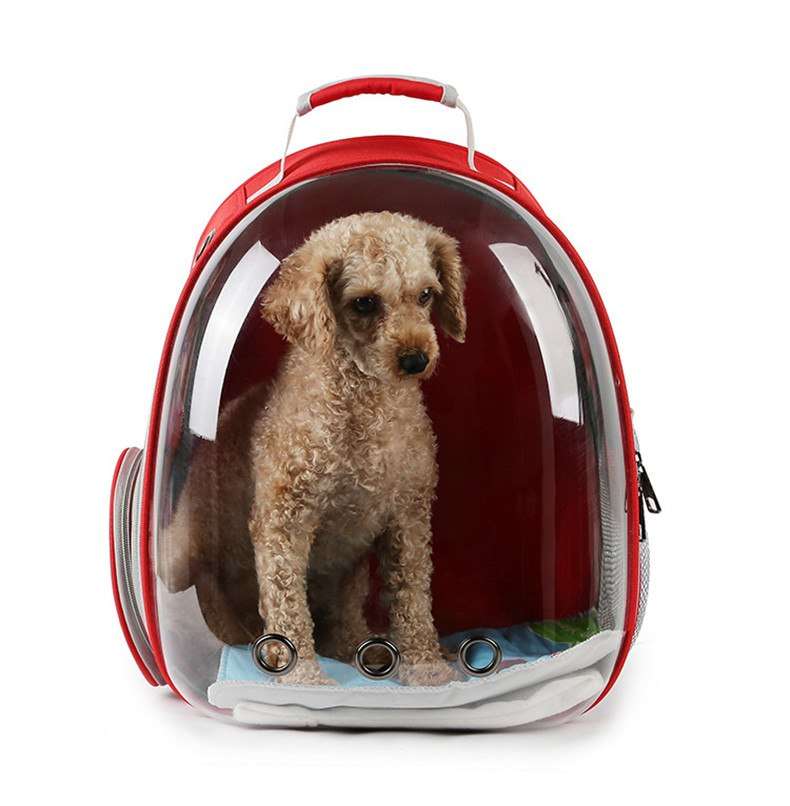 Main Features
Padded Cushion at the bottom for Maximum Pet Comfort
Built-in Safety Belt to safeguard your Pet
Multiple Ventilation holes
Mesh side entrances
Transparent Door that allows your Pet to experience the world
Stylish design that sets it apart from ordinary Pet carriers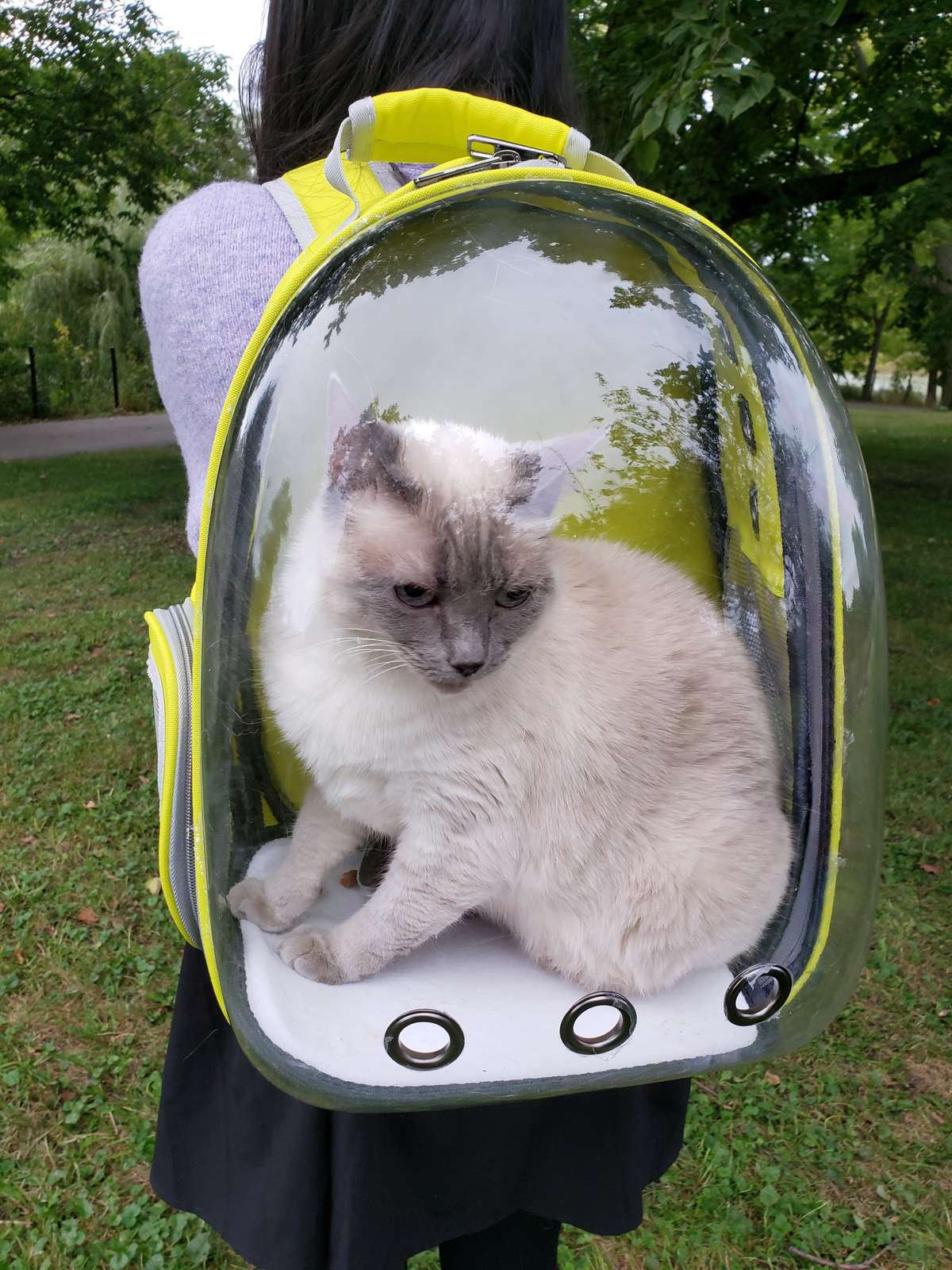 Material And Measurements
Material: Waterproof Oxford Fabric


Color:Yellow, Red, Green, Blue


Load Capacity: 13 lbs


Size: 11.42" X 10.63" X 16.14"


Weight: 2.7 lbs


OUR MISSION
Why we started


We started Westgate pets because of our deep passion for animals. We have a vigorous process to source only the best quality Pet Products from overseas or right here in the US. We want to build a store that can fund our passion to help save animals around the World.


What we do


At Westgate pets our target is ensure every product we source will make Pets around the world healthier and happier.


We strive to test every products we list so that nothing we sell is unsafe or harmful to animals.


Our Goal


We want to build a business where we can deliver great products with great qualities while at the same time using part of our proceeds to fund great animal causes such as the Humane Society , Anti-Cruelty and Pet Rescue organizations